Outsource your ad stress
end-to-end advertising campaign management
No matter what the medium, Rattling Tram has experience in eye-catching ad production.
We'll manage everything from ad creative and testing through to ad booking and campaign reporting/analytics.
Core Advertising Campaign Services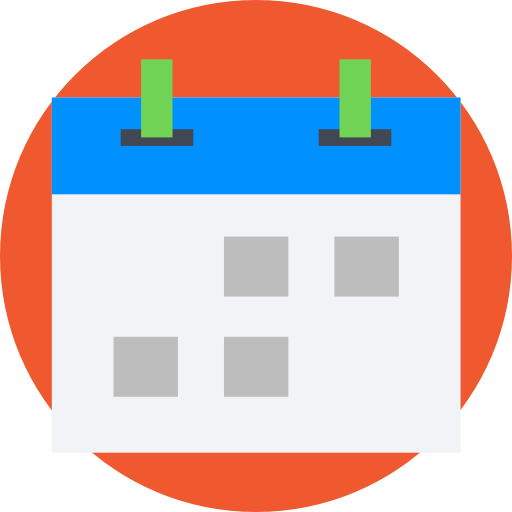 Advertising booking
We work as a bulk purchaser with the best ad booking agencies in the business to secure for you the best rates possible.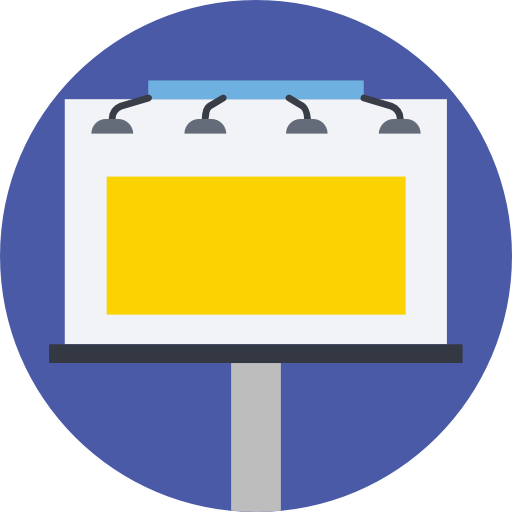 Advertising production
Advertising campaign production for print, electronic and most outdoor are handled in house.
Production for TV, Cinema or Radio advertising is outsourced and a surcharge applies for these media.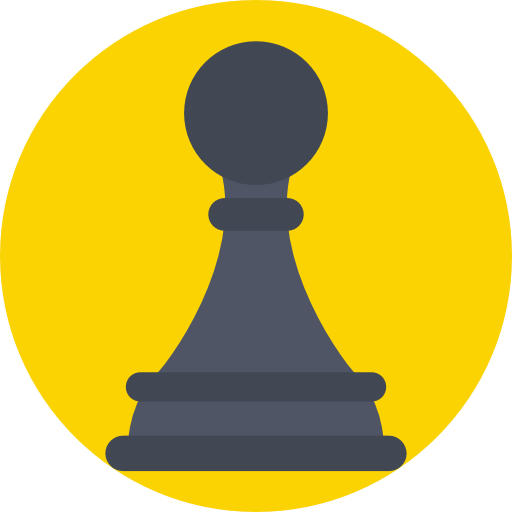 Ad campaign management
We offer all our package customers end-to-end campaign management, which includes campaign strategy, creative, testing, booking, reporting and continuous improvement processes based on those results.
Clients may have full input into any stage of the process or leave it all to us so you can concentrate on your core business.
Advertising Campaign Packages
Depending on the 'Zone' package you choose, you receive a set package of advertising services, as well as a number of annual 'Rattler Tickets'.
Although we provide a recommended allocation for your tickets, you choose how to spend them. Extra credits may be purchased at any time.
CLICK HERE
for a detailed rundown on how far your tickets will take you.
All Rattling Tram agency packages include a comprehensive marketing audit and five year marketing plan.
Rattling Tram clients receive regular activity reporting against all agreed metrics in their five year plan.
Rattler credits are applicable to all advertising campaigns, depending on the level of complexity. A surcharge applies for TV, Cinema or Radio production.
All advertising booking costs are surcharged.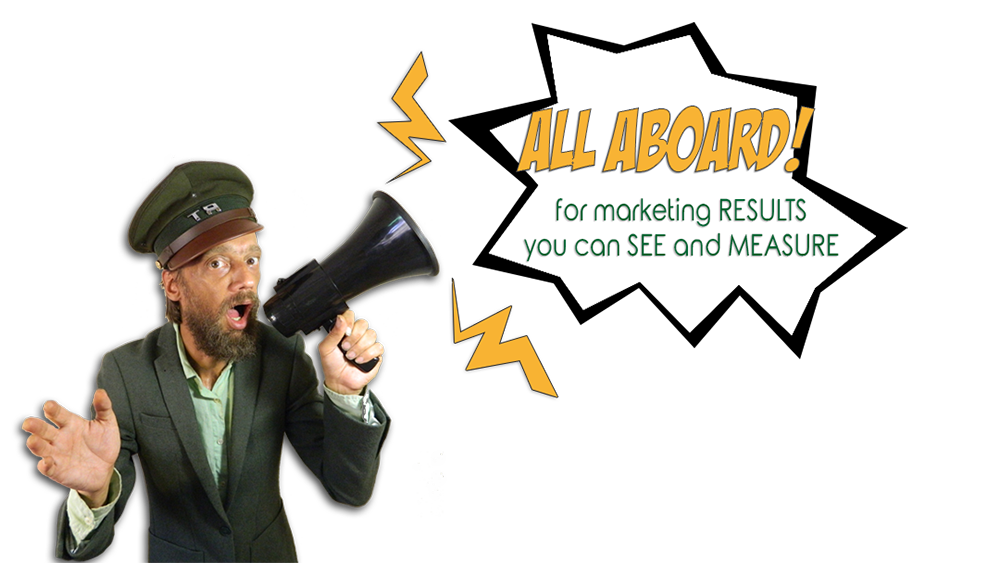 Pick the package that suits your business...
Get loads of Advertising tips and advice
at our 'marketing depot' blogs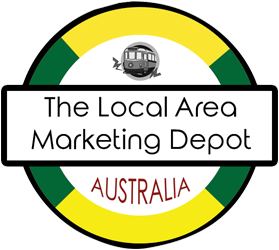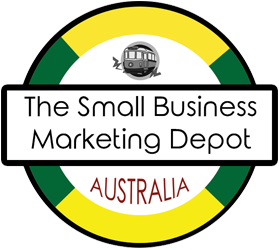 Click the icon to open the blog in a new window, or subscribe to the weekly email by hitting the button below.
Your data will be treated strictly in accordance with our privacy policy and will not be provided to any third parties.
then follow these Pinterest boards ...