Adam Ford - Chief Conductor, Rattling Tram
Master of Communication - Deakin University
Bachelor of Commerce - Melbourne University
Bachelor of Arts - Melbourne University
I'm Adam Ford, founder and Chief Conductor of Rattling Tram. I've worked closely with or for retailers in their marketing activity for over twenty years at some of the country's biggest retail brands, including The Good Guys and Priceline stores.
I specialise in finding the most cost-effective marketing solutions for SMEs, retailers and nonprofits whose marketing resources are usually finite and constrained.
I started Rattling Tram because I felt the other small business agencies were doing one tactic or another very well, but small businesses were crying out for more of a partner to take strategic responsibility for their entire marketing function.
I've always felt agency-trained marketers lack the vital organisational content to what makes good marketing because they operate in campaign-based silos.
Marketing is not a science. The marketing agency telling you they know the right solution for you is lying.
I don't know the right solution for you even after analysing your business for a week. Seriously. I haven't got a clue.
If I did, why would I be starting an agency instead of running your business? This stuff is notoriously low margin.
What I have got a clue about is sound marketing methodology.
Methodology to get a meaningful answer from the one person who DOES know the right solution for your business - the marketplace.
Great marketing is rarely a result of one specific "growth hack" or genius new initiative. That happens, but its rare, and nobody has an effective strategy to catalyse it.
Instead great marketing is most usually the result of planning, based on experience, measuring results and refining your efforts. Over and over again.
Great marketing in partnership with great businesses is the Rattling Tram offer.
Chasing greatness?
Let's Talk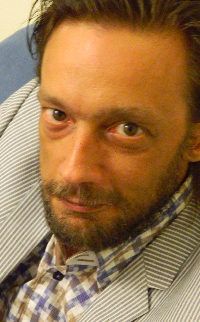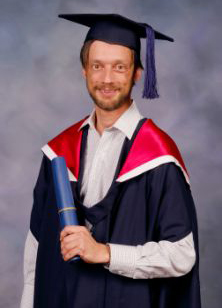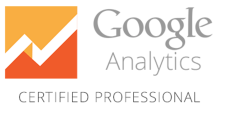 Adam's LinkedIn Page

Adam's Blogger Blogs - CAUTION: may contain traces of politics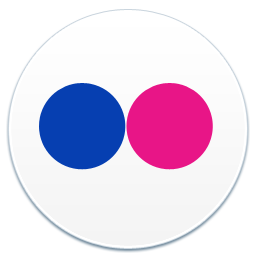 Adam's Heritage Photography on Flickr

Adam's YouTube Channel (80s/90s music)
See if Adam is LIVE on Facebook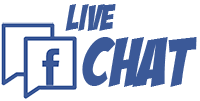 OR