Time to shine online
make your website work harder for you
Rattling Tram web design and development with search engine optimisation (SEO) is a comprehensive service that combines our specialisation in local SEO, schema.org markup and tracking code installation with sound design and usability principles.
We'll advise you all the best plugins that you need and set up your WordPress admin so you won't need to lift a technical finger.
Core Web Development & SEO Services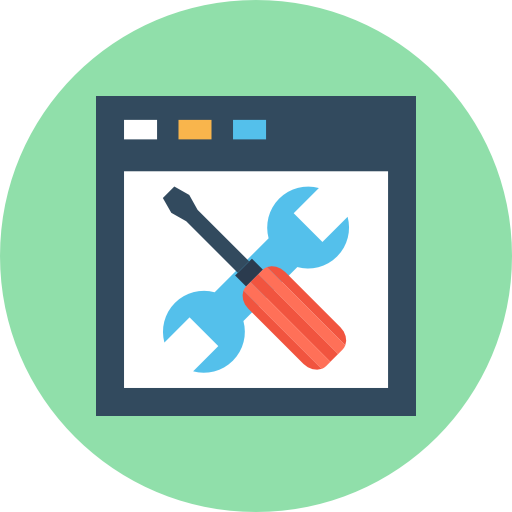 Website Construction
We work with the widely regarded BeaverBuilder platform in WordPress to build beautiful and highly functional websites.
We can either work to a highly specific brief or theme OR if you're stuck for ideas, we do all the design for you.
All our website design work is based on years of experience in what works and what doesn't to meet your site's conversion goals.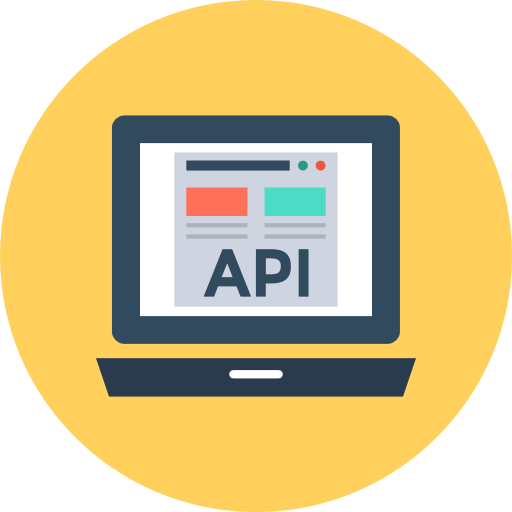 Website Development
We can provide you with a complete site redesign or make other changes like improved opt-ins that will dramatically improve your site's lead generation overnight.
We optimise your site for your key conversion goals, and to make sure you are tracking conversions on other platforms, to enable remarketing to key prospects via Google, Facebook, LinkedIn and more.
This data can also significantly improve your response rates to ad campaigns on these platforms and lower costs.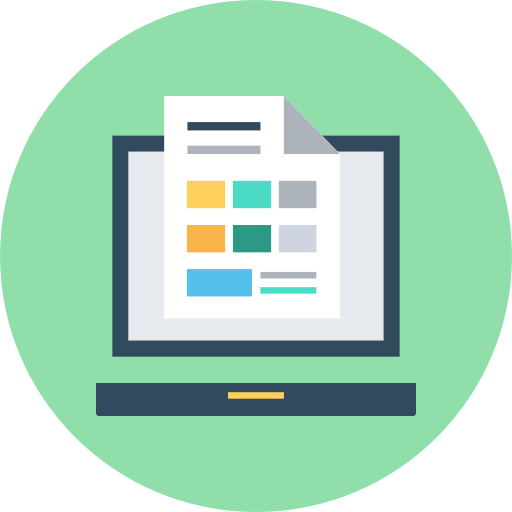 Structured Data
Schema.org, or 'structured data' markup is simply a way of letting Google know exactly what it is looking at on your website.
We recommend the use of a paid plugin for handling this complex task, which we set up and maintain for you.
Structured data will also provide Google with advice on what rich 'snippets' from your site it may want to show in search results, improving clickthroughs.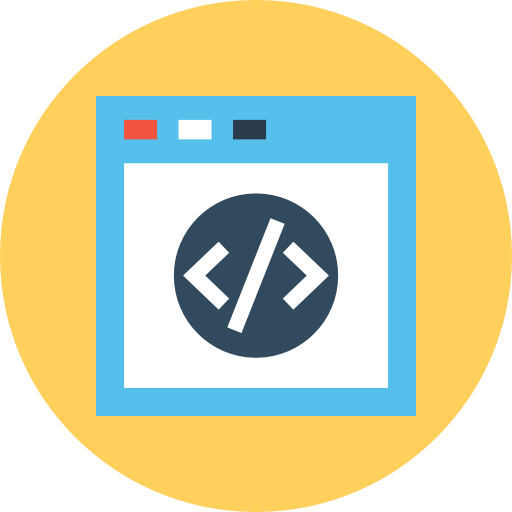 SEO
SEO these days has many components. We specialise in local SEO techniques like local directories and Schema.org markup, but we're also past masters at the bigger picture SEO too.
This involves running an extensive website SEO audit and implementing the necessary improvements to your on page factors. We also handle PR/outreach campaigns to secure valuable backlinks for your site.
We monitor your site performance against an agreed range of keywords and set objective benchmarks that we address in regular reporting.
Website Development and SEO Packages
Depending on the 'Zone' package you choose, you receive a set package of SEO services, as well as a number of annual 'Rattler Tickets'.
Although we provide a recommended allocation for your tickets, you choose how to spend them. Extra credits may be purchased at any time.
CLICK HERE
for a detailed rundown on how far your tickets will take you.
All Rattling Tram agency packages include a comprehensive marketing audit and five year marketing plan.
Rattling Tram clients receive regular activity reporting against all agreed metrics in their five year plan.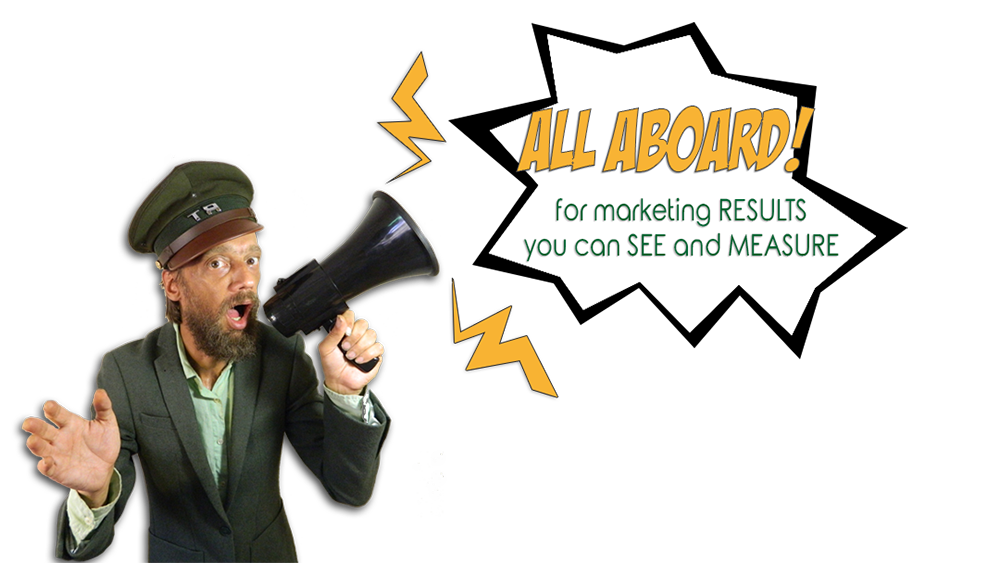 Pick the package that suits your business...
Zone One Packages
Perfect for those starting out on the marketing journey.
From just $450 per month
5 SEO keywords monitored and optimised
Basic structured data setup - limited data items
50 Annual Rattler Tickets to spend on project/campaign work
All packages include strategic plan, calendar, regular reporting, access to all marketing services
Zone one customers pay premium rates for non-inclusive services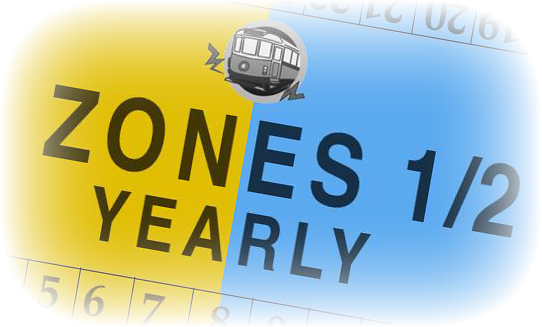 Zone Two Packages
For small businesses with more advanced marketing needs
From just $900 per month
10 SEO keywords monitored and optimised
Advanced structured data setup - most core data items included
140 Annual Rattler Tickets to spend on project/campaign work
All packages include strategic plan, calendar, regular reporting, access to all marketing services
Zone two customers pay reduced rates for non-inclusive services
Zone Three Packages
For small businesses with more comprehensive marketing needs
From just $1350 per month
15 SEO keywords monitored and optimised
Premium structured data setup - unlimited data items
250 Annual Rattler Tickets to spend on project/campaign work
All packages include strategic plan, calendar, regular reporting, access to all marketing services
Zone three customers pay minimal rates for non-inclusive services