Be heard across the web
with social media advertising
Rattling Tram manages your social media advertising using an established methodology that builds continuous improvement into all your social advertising campaigns.
We report regularly against all agreed metrics and test regularly to show how we're working to constantly improve the bottom line of your social ads.
Core Social Media Advertising Services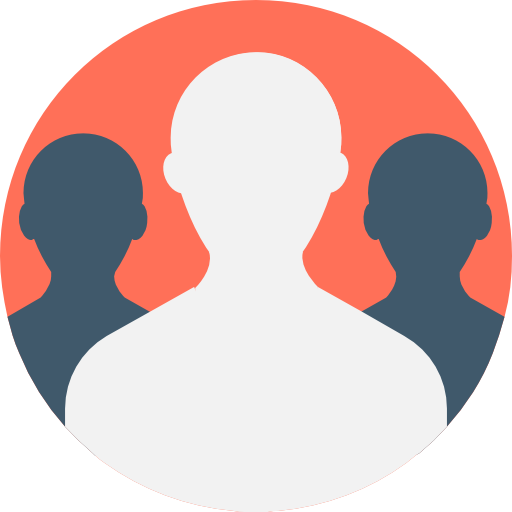 Social Ad Management
We manage your social media advertising copy, landing pages, and marketing funnels all using a proven methodology that will see your social media advertising returns skyrocket.
We provide regular extensive reporting on agreed campaign metrics to allow for a process of continuous improvement in your social media marketing campaigns.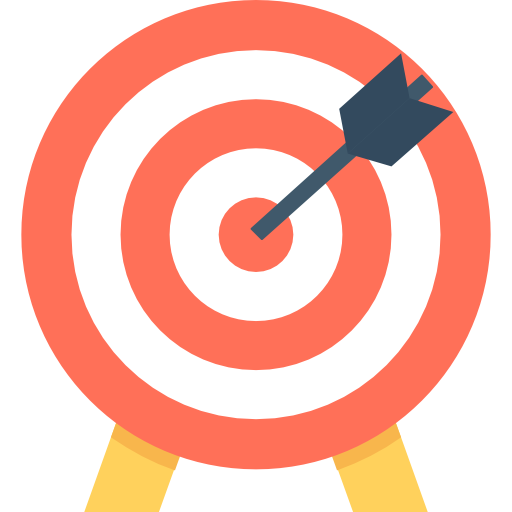 Social Remarketing
Rattling Tram will set up the necessary pixels on your website to enable highly targeted social media 'remarketing' campaigns to anyone who has met certain criteria interacting with your site.
This is a particularly powerful marketing technique for retailers who are selling online. For instance, it allows the targeting of customers who have shown interest in particular products with product-specific ads.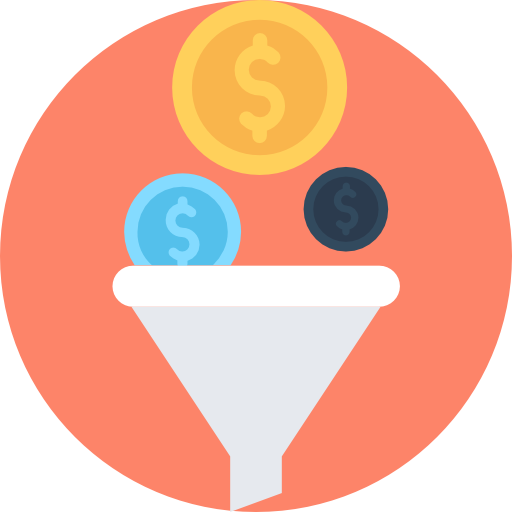 Inbound Sales Funnel
We help you design simple and effective landing pages, sales funnels and lead magnets that will move your customers through the buying process, while sorting out legitimate sales prospects from the tyre-kickers.
Social Media Advertising Platforms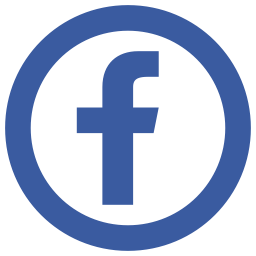 Facebook
The high volume platform offers increasingly granular targeting options and great results.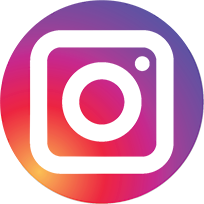 Instagram
Instagram and Pinterest as visual platforms are perfect for retailers.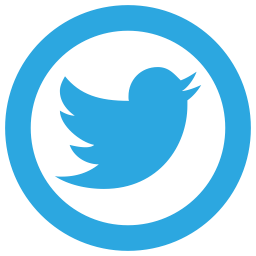 Twitter
Twitter now offers advertisers an increasing variety of ad formats and objectives.